Why Choose Primo's Garage Doors?
Primos Garage Doors is the premier provider of complete garage door solutions – from repair and replacement to openers and parts. Our company specializes in various operating systems, materials, shapes, and sizes, so homeowners or business owners can trust their expertise for any job! Over time our business has earned a reputation as reliable experts with an unbeatable success rate; when it comes to fixing or replacing your garage doors, you know who to call: Primos Garage Doors!
"*" indicates required fields
Providing Expert Service
for over 27 Years

The company is great. Very honest pricing and 100% satisfied. Great friendly and knowledgeable employee Mark was there to explain to me what needed to be done and after the job was done, he showed me all the old parts he replaced and fixed. If a customer wants a great company for their garage door problems don't hesitate to hire PRIMOS GARAGE DOORS you will be very happy with them. Thanks so very much Toby, Mark is a great employee.
Extremely personable and an absolute pleasure to work with. Always responsive and quick. Made sure we got the quality project we needed for our tough mountain environment. Installation was on time and very professionally done. I have to say this about Toby – if all contractors could come up to his very high standard of excellence, this would be a better world to live in. Thank you Toby for a job extremely well done. We could not be happier.
"Great company! Came the same day and gave us an estimate. Did everything they promised at a great price and in our time frame!"
Was impressed by their willingness to come out the same day to diagnose my garage door problem. Price was fair so I hired them and they said that they could come out next day between 6 and 8 pm. Said they were running late and couldn't come out until 9:30pm. Not happening. They upgraded the garage door parts for my trouble and we finally got it completed the next day.
I had a garage door put in an old 1930's era garage. He had to rebuild the frame, haul off old material and install the new door. Did a wonderful job and finished it in one day. He even made it better than we thought by removing a center pole that we thought had to stay and putting a better top beam in. Very pleased and would recommend Primos to anyone.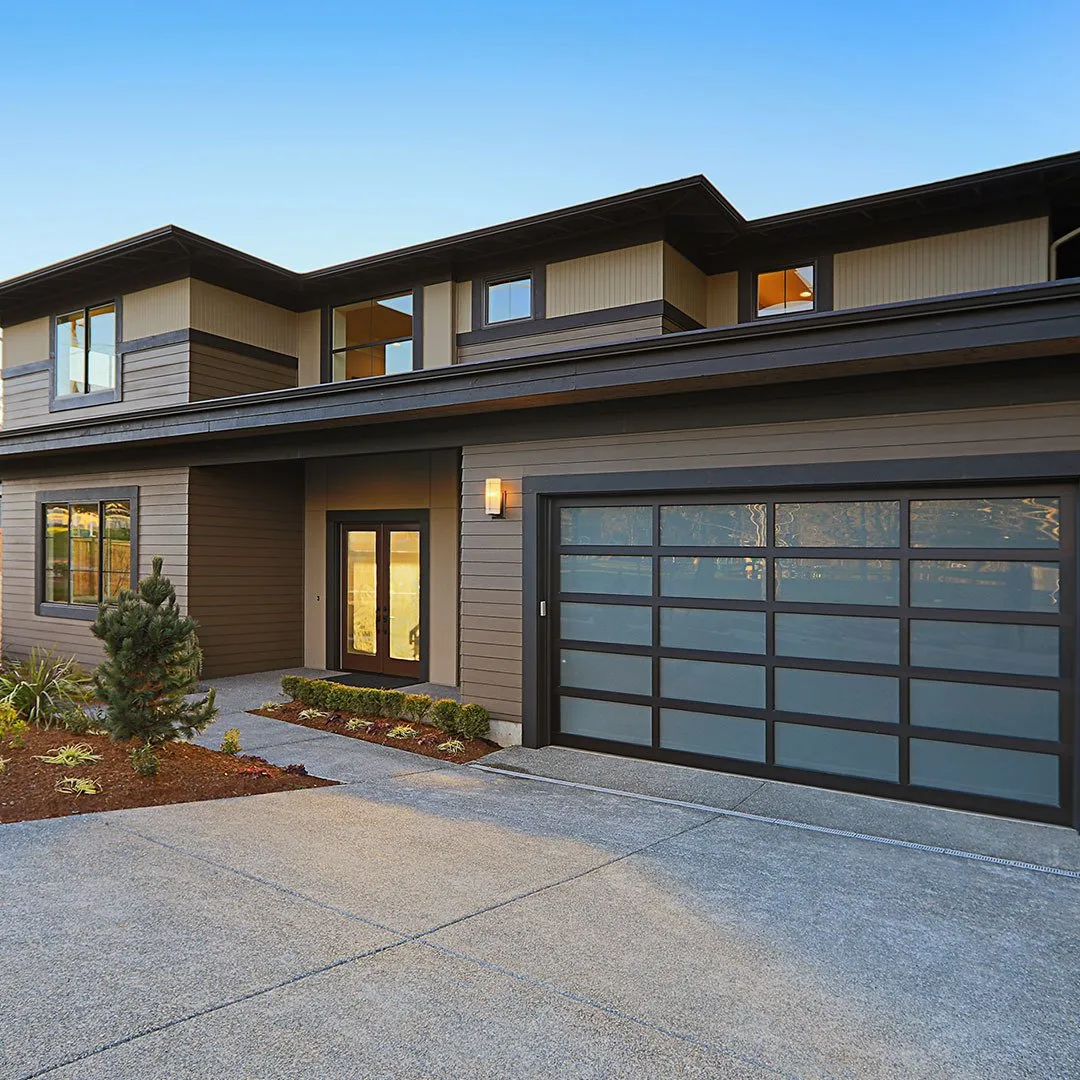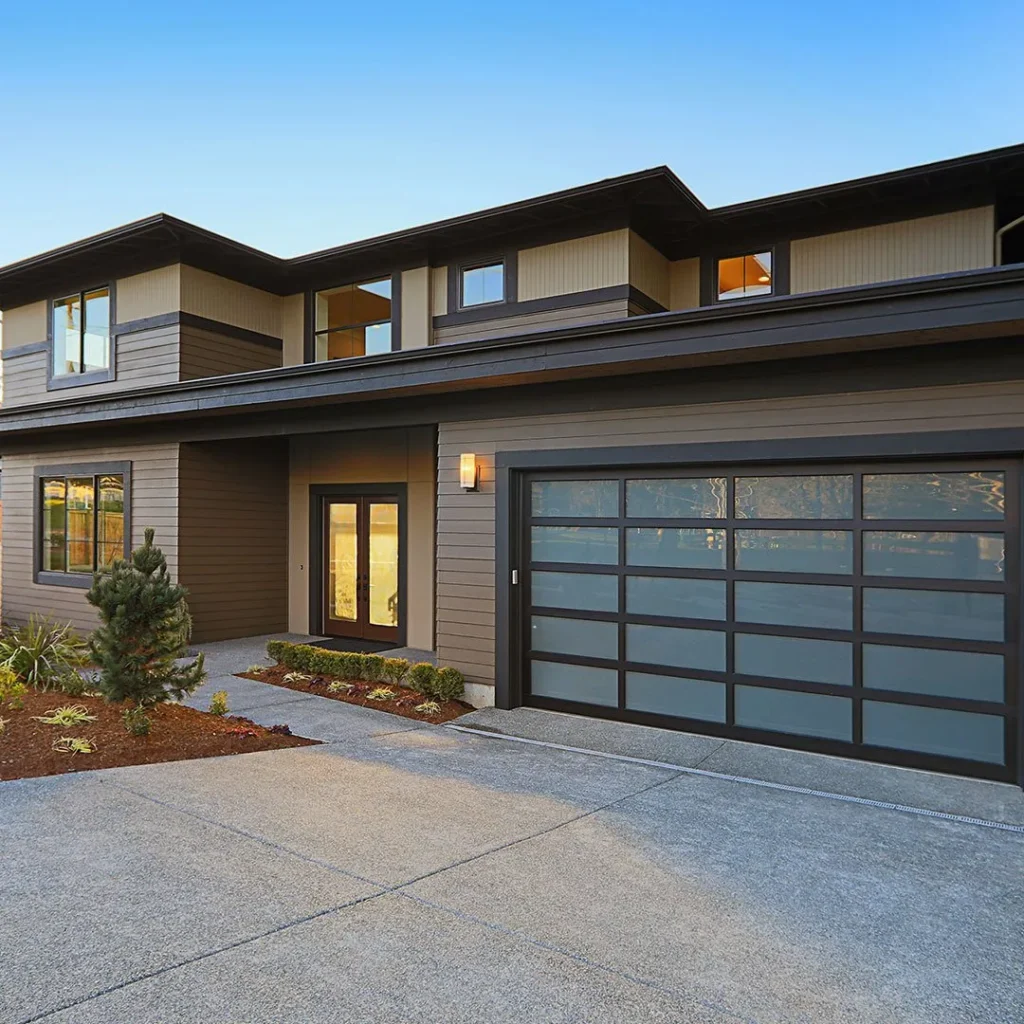 Experience the ultimate level of convenience with Primo's Garage Doors! Our 24-hour emergency service is here for you any day, anytime – providing up-to-the-minute solutions when it matters most. So whether it's a weekday or weekend night, just call us, and our team will be ready to make sure your garage door operates efficiently in no time!
Fair and Competitive Prices
At Primos Garage Doors, we offer fair and competitive prices for our garage door repair and replacements. As a locally owned and operated company, we understand the importance of businesses and clients getting value for their money. To ensure that our clients receive the best value for their investment, we use top-quality garage door components and offer transparent pricing for repair and replacement. We believe in being honest with our clients about the cost of our services, and we work hard to provide affordable garage door repairs without compromising on quality. So whether you need routine maintenance or emergency repairs, you can trust our business to provide dependable and cost-effective services.
Highly Trained Technicians
At Primos Garage Doors, our highly trained technicians specialize in garage door repair and maintenance. Our team of experts is equipped to determine and handle any issue with your garage door operating system, whether related to your garage door opener, safety sensors, remote control, torsion springs, horizontal tracks, or hinges. Unfortunately, customers may not notice the warning signs of a malfunctioning garage door until they need repairs. That's why we offer prompt and efficient service to ensure your garage door runs smoothly and safely. Identifying and addressing potential problems is crucial in avoiding a more extensive repair in the long run. In addition, we must educate our customers about the importance of regular servicing and maintenance. If you notice any telltale sign that your garage door needs repair, such as noise or broken parts, it's essential to replace them promptly to avoid further damage and maintain the safety of your property.
Trust our highly skilled technicians at Primos Garage Doors to provide expert care in a timely manner for all your garage door needs.
When looking for a comprehensive service to install, repair and upkeep your garage door- look no further than Primo's Garage Doors! Our all-encompassing garage door business provides everything from part sales to repairs to homes across the Denver Metro Area. So don't worry about shopping around – one call is all it takes, so pick up the phone today! We can't wait to hear from you!
You have every reason to choose Primo's Garage Doors for your next garage door installation or any other garage door service. Our services are all-inclusive, with repairs and sales of garage door parts, so you don't have to look elsewhere. Call us to schedule an estimate today for your Lafayette home or business.