Garage Door Spring Repair & Replacement in Denver, CO
Garage doors can weigh around 125 to 300 pounds — this is a significant amount of weight your garage door opener must maneuver daily. To get your door running smoothly, the opener relies on a series of garage door springs, which make the door appear light and balanced. When the springs break or wear out, the door can drop unexpectedly or get stuck open or closed. To protect your family, pets, and belongings from injury and damage, it's vital to schedule garage door spring repairs as soon as you notice something wrong with your garage door system.
The good news is that Primos Garage Doors is ready whenever you need us! We specialize in residential and commercial garage door services and understand the intricacies of garage door springs. Whether you have torsion or extension springs that are broken, damaged, or rusted, we'll resolve the problem and get your door rolling quickly. With our garage door spring replacement experts at your service, you never have to worry about your car getting stuck in the garage or your entire day being disrupted. Please speak to our Denver, CO, team about getting your broken garage door springs fixed today!
"*" indicates required fields
Providing Expert Service
for over 27 Years

The company is great. Very honest pricing and 100% satisfied. Great friendly and knowledgeable employee Mark was there to explain to me what needed to be done and after the job was done, he showed me all the old parts he replaced and fixed. If a customer wants a great company for their garage door problems don't hesitate to hire PRIMOS GARAGE DOORS you will be very happy with them. Thanks so very much Toby, Mark is a great employee.
Extremely personable and an absolute pleasure to work with. Always responsive and quick. Made sure we got the quality project we needed for our tough mountain environment. Installation was on time and very professionally done. I have to say this about Toby – if all contractors could come up to his very high standard of excellence, this would be a better world to live in. Thank you Toby for a job extremely well done. We could not be happier.
"Great company! Came the same day and gave us an estimate. Did everything they promised at a great price and in our time frame!"
Was impressed by their willingness to come out the same day to diagnose my garage door problem. Price was fair so I hired them and they said that they could come out next day between 6 and 8 pm. Said they were running late and couldn't come out until 9:30pm. Not happening. They upgraded the garage door parts for my trouble and we finally got it completed the next day.
I had a garage door put in an old 1930's era garage. He had to rebuild the frame, haul off old material and install the new door. Did a wonderful job and finished it in one day. He even made it better than we thought by removing a center pole that we thought had to stay and putting a better top beam in. Very pleased and would recommend Primos to anyone.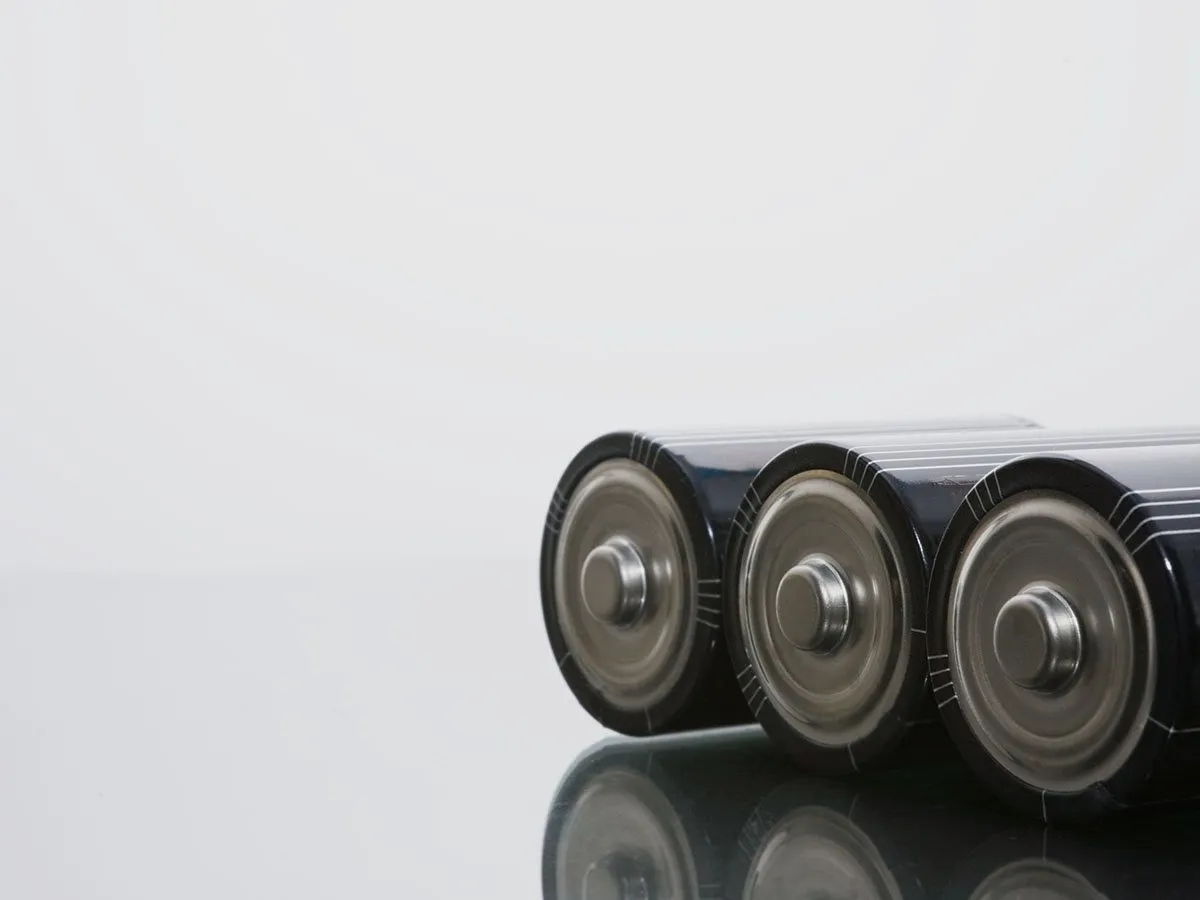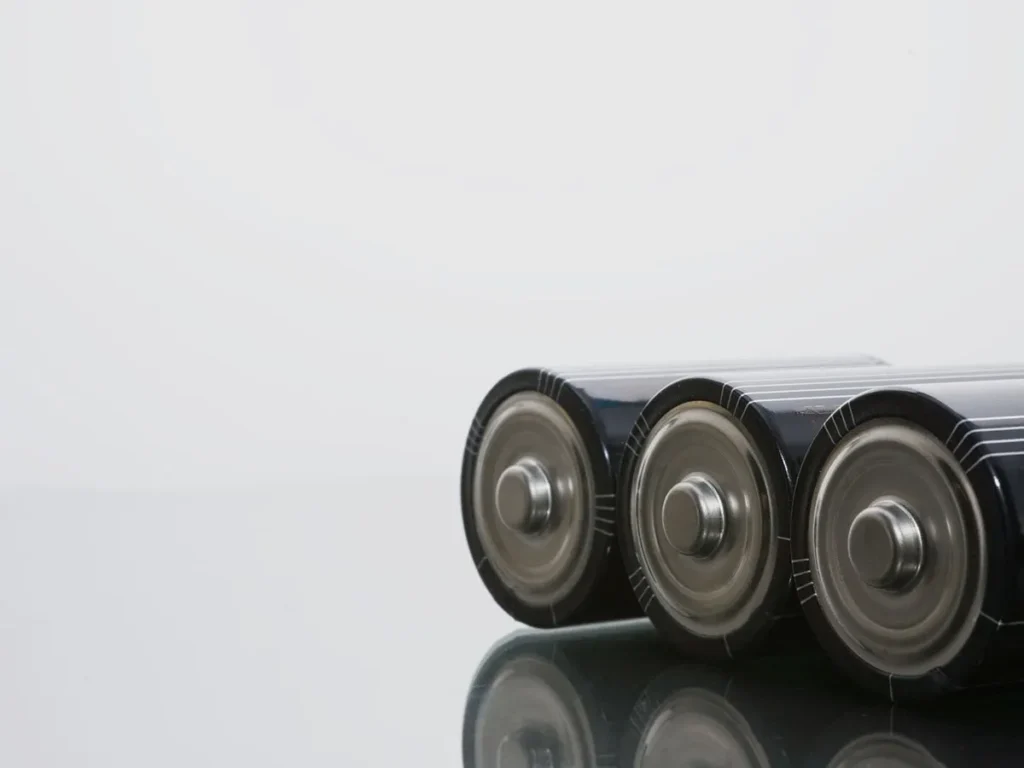 Our Garage Door Spring Installation & Repair Experts Are in Your Area
When your garage door spring's condition starts to falter, you need garage door spring repair and replacement services now! Thankfully, the professionals at Primos Garage Doors are right around the corner. Since 1998, we've served the Greater Denver, CO, area and have built a name for ourselves. As a result, home and business owners know they can trust us to deliver quality workmanship and friendly service, whether they are seeking a garage door torsion spring replacement or commercial garage door maintenance and repair. We look forward to offering you five-star service as well!
You can find our garage door spring repair and replacement technicians throughout Denver County, CO, and the surrounding counties and communities, including:
Jefferson County: Arvada and Lakewood, CO
Douglas County: Highlands Ranch, CO
Adams County: Brighton, Commerce City, Northglenn, Thornton, and Westminster, CO
Arapahoe County: Centennial, and Littleton, CO
Boulder County: Boulder, Broomfield, Erie, Lafayette, Longmont, Louisville, and Superior, CO
Larimer County: Fort Collins and Loveland, CO
Weld County: Frederick, CO
Signs You Need Garage Door Spring Repair
Considering residential garage door springs hold and help maneuver a significant amount of weight daily, it's not surprising that these springs are some of the most likely garage door components to fail. Indeed, our garage door spring repair technicians in Denver, CO, frequently tend to service calls regarding these parts. The best way to avoid further damage and injury is to recognize the signs of broken garage door tension springs as soon as possible. We recommend getting in touch with our professionals for a garage door torsion spring replacement or repair if you notice the following:
Your garage door opener cannot fully raise the door.
Your garage door closes faster than normal or crashes to the ground.
Your garage door springs squeals, or groans as the door opens and closes.
You heard a loud banging or popping noise from the garage.
These are visible gaps in your spring as if it snapped in two.
Your springs are rusty or uncoiled.
The door feels extremely heavy when you try to operate it manually.
Sometimes, these garage door issues can be signs of other problems. The good news is that our experts are well-versed in various garage door problems and can quickly identify and diagnose your exact repair needs. So, whether you have broken garage door tension springs or a faulty opener, we'll provide you with a detailed report and help you choose the best option for restoring the functionality of your garage.
Read More

Why Trust Our Pros in Denver, CO, With Your Garage Door Spring Replacement

Residential garage door springs are under a great deal of tension, and attempting to repair or replace broken springs on your own can be extremely dangerous, risking the safety of yourself and your loved ones. Instead of undertaking this incredibly hazardous project yourself, turn to our garage door spring installation experts in Denver, CO. We have the tools and training to remove and replace old, damaged springs with newer, stronger ones. Once we finish upgrading your springs, you can know that your system will operate safely and securely for years to come.
Have Broken Garage Door Springs? Primos Garage Doors Can Help!
Since 1998, we have been committed to providing the highest quality of service to residents throughout Denver, Jefferson, Adams, Arapahoe, and Boulder counties, CO. Our customer service and satisfaction are second to none in the communities of Lakewood, Boulder, Loveland, Fort Collins, Arvada, Highlands Ranch, Littleton, Centennial, Broomfield, Brighton, Commerce City, Westminster, Northglenn, Thornton, Frederick, Lafayette, Erie, Longmont, Louisville, and Superior, CO.
When you want expert garage door spring replacement services with swift results, call on Primos Garage Doors. In addition to residential services, we also provide commercial garage door replacement and installation services, so you can count on us being your go-to choice for all garage doors. Reach out to our team today to book a service!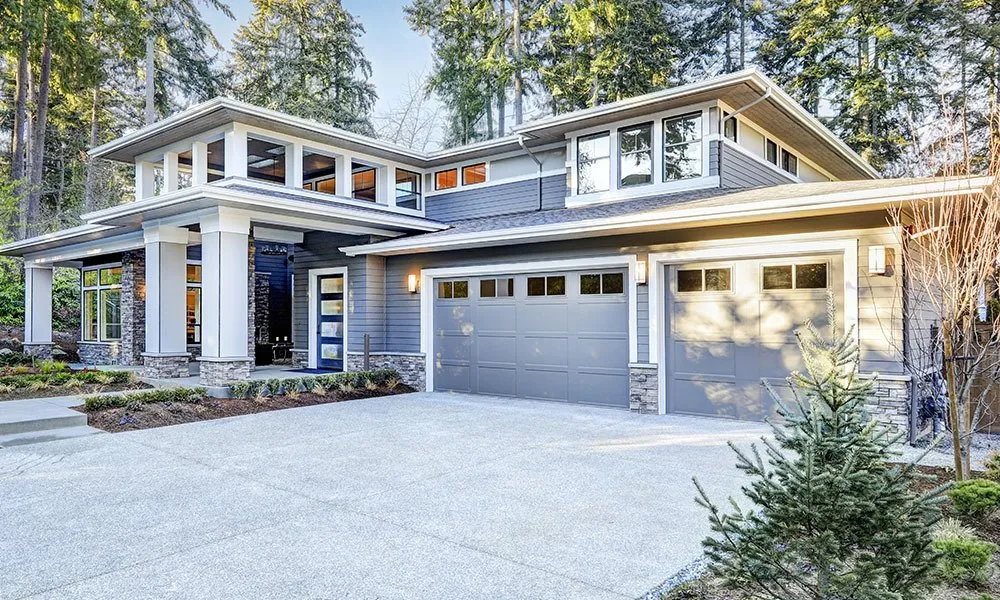 Frequently Asked Questions About Broken Garage Door Springs
If you suspect your garage door spring broke, do not attempt to use the remote. Using the opener with a broken spring can lead to further damage and a more costly replacement. Furthermore, you should not attempt to open the door on your own. When one spring breaks, the door becomes extremely heavy and can cause significant injury or damage. Instead of trying to fix broken torsion springs on your own, call our garage door spring repair technicians. We will quickly get your garage door back in working order and ensure it can safely operate for several more years.
Before beginning a garage door spring replacement, our experts will inspect your system to determine whether it has torsion or extension springs. Garage door torsion springs can be found above the door's opening. They slide onto a bar and turn to create the tension necessary to open or close the garage door. On the other hand, extension spring systems are found along the sides of the door's opening. When operating a door, these two springs are fully extended and often result in more jerky movements. Regardless of your system, our experts can provide a lasting solution to your garage door spring issues.